A short break to Guernsey…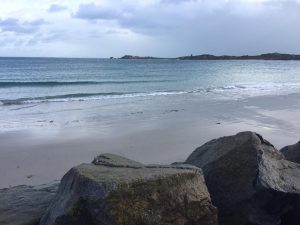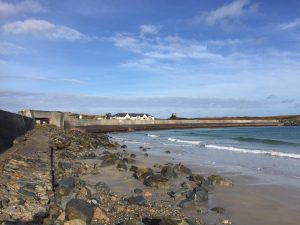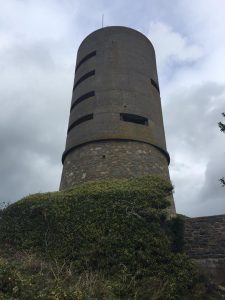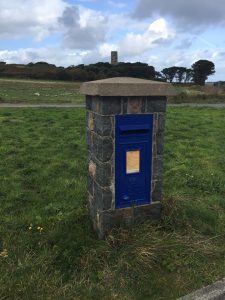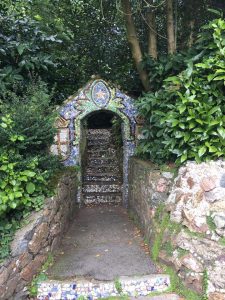 Jackie was invited to Guernsey this week by Leeds Bradford Airport and Aurigny airlines for a 2 night flying visit. In all her years in travel, she'd never been to the Channel Islands so was keen to see what it is like and wasn't disappointed. Aurigny fly to Guernsey 4 times per week from Leeds Bradford so it is a great choice for a short break as well as a longer holiday. The flight was very fast and comfortable, with 20kgs of luggage allowance included! Guernsey airport is so small & efficient that you're on your way within minutes of landing which is so refreshing nowadays. The whole journey was totally stress free and relaxed.
You're never far away from anywhere on Guernsey as it is only 24 square miles in size and driving is very easy so hiring a car from the airport is a good idea although there is a good bus service for those that don't want to drive. They are very strict about their speed limits though so be warned! It's a max of 35 mph on the island but 25mph in most areas and mounting/driving on the kerb is legal and widely used due to the narrow roads.
Guernsey is self-governing and has its own Parliament. There is no VAT which is good for shoppers! There are plenty of places to eat and during the month of October, most places offer a special menu called 'tenfest' which means a 2 or 3 course meal will be around £10 ( although often £12 or £15) which is very good value and attracts visitors and locals alike into the restaurants most nights of the week. There are plenty of festivals and events during the summer months but it is also a nice place to visit at any time of the year. The history is fascinating and taking a guided walk is a must as you learn & see so much that you wouldn't normally do.
Jackie did a half day scenic coastal guided tour which was very interesting and took in Pembroke Bay, the Little Chapel and the stunning views of the west coast. It ended at the historic & beautiful town of St Peter Port where they enjoyed the local delicacy of crab for lunch.
They also visited several hotels on the island and also some apartments which were perfect for families.
If you are interested in a holiday or short break in Guernsey, call in to the office and we can offer recommendations on where to stay.