Karen joined a trip to Bulgaria with Balkan Holidays…
She saw many lovely hotels in the lively resort of Sunny Beach. Sunny beach is a purpose built resort on the black sea with plenty of bars and restaurants to suite all tastes. It has a lively 'strip' and a long sandy beach. The shoreline stretches around 8 Kilometres. Sunny beach also has 2 waterparks but some of the hotels have their own smaller aqua-parks.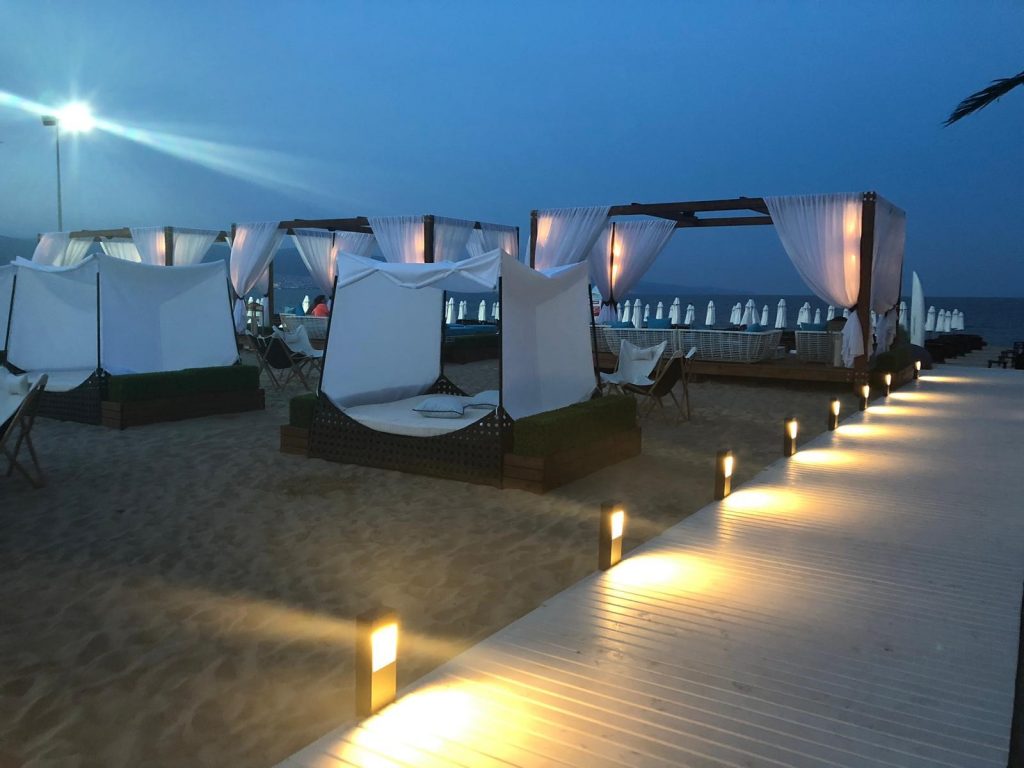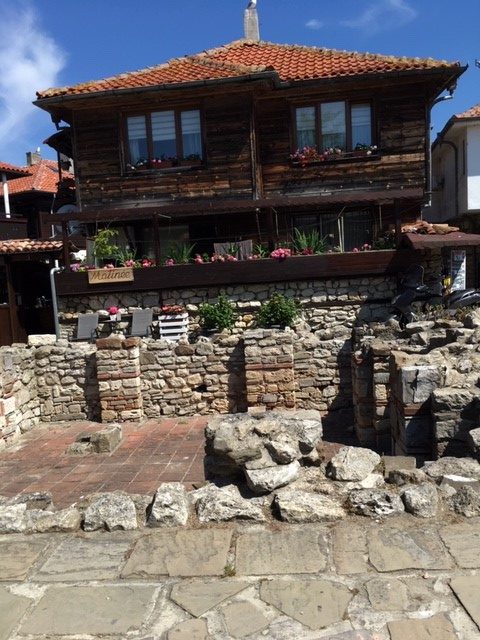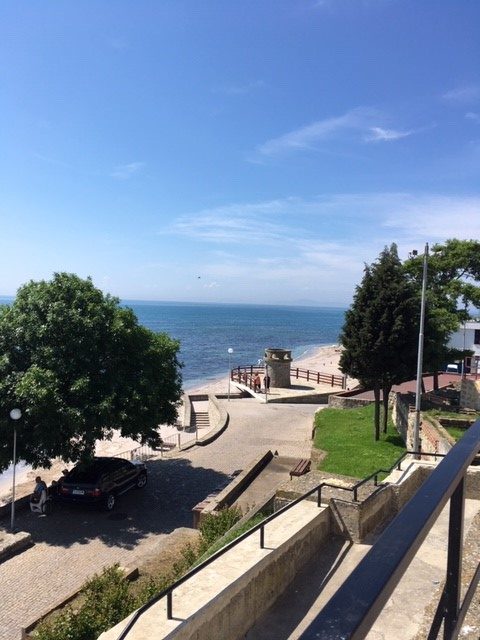 She also visited the resort of Nessebar which was by far her favourite. It has a history dating back 3000 years. It is also known as the city of churches with the remains of around 40 churches from the different periods in history.
Nessebar is situated on a rocky peninsula on the Black sea and is also a UNESCO World Heritage Site. With it's narrow cobbled streets and wooden houses it's the perfect place to explore and enjoy a cool drink in one of its many restaurants.
Karen saw some fantastic hotels in Nessebar, some of which are beachfront and set approx. 10 minutes drive from the old town of Nessebar.
Why not call in to see Karen for her recommended hotels.